The Latest Updates and Marketing News
Panzi Digital Agency's digital marketing blog highlights tips and insights
about all digital marketing-related topics. Don't miss out!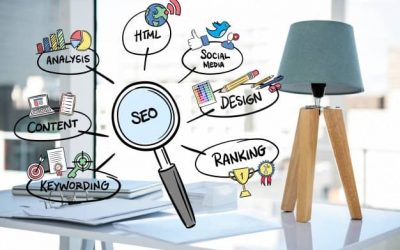 Automating Search engine optimization (SEO) is an essential component of a winning digital marketing strategy that gets you more leads and sales, not mention can save you time. If you want to match user intent and see your content reach the top of the search engine...
read more