WordPress Web Designers In Atlanta, GA
Get in touch with our expert WordPress Developers to launch your dream website. Check out some of our work!
eCommerce Buy & Sell Marketplace
Website Design – UI/UX Mock-up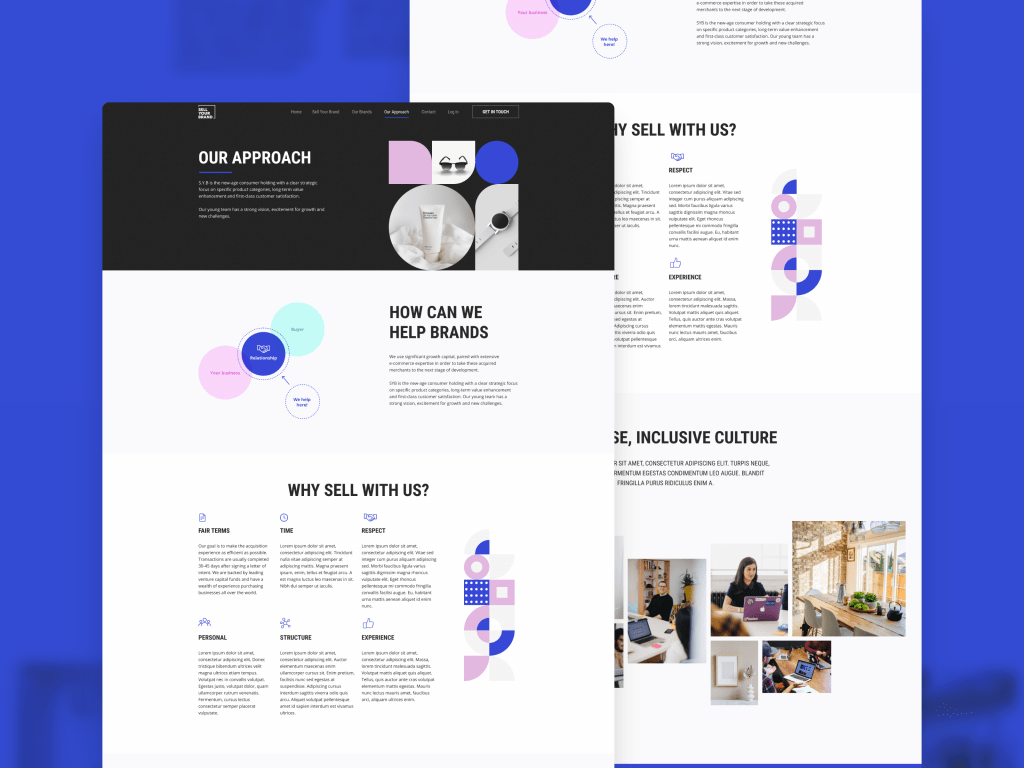 eCommerce Fulfillment Automation - Dropship Agent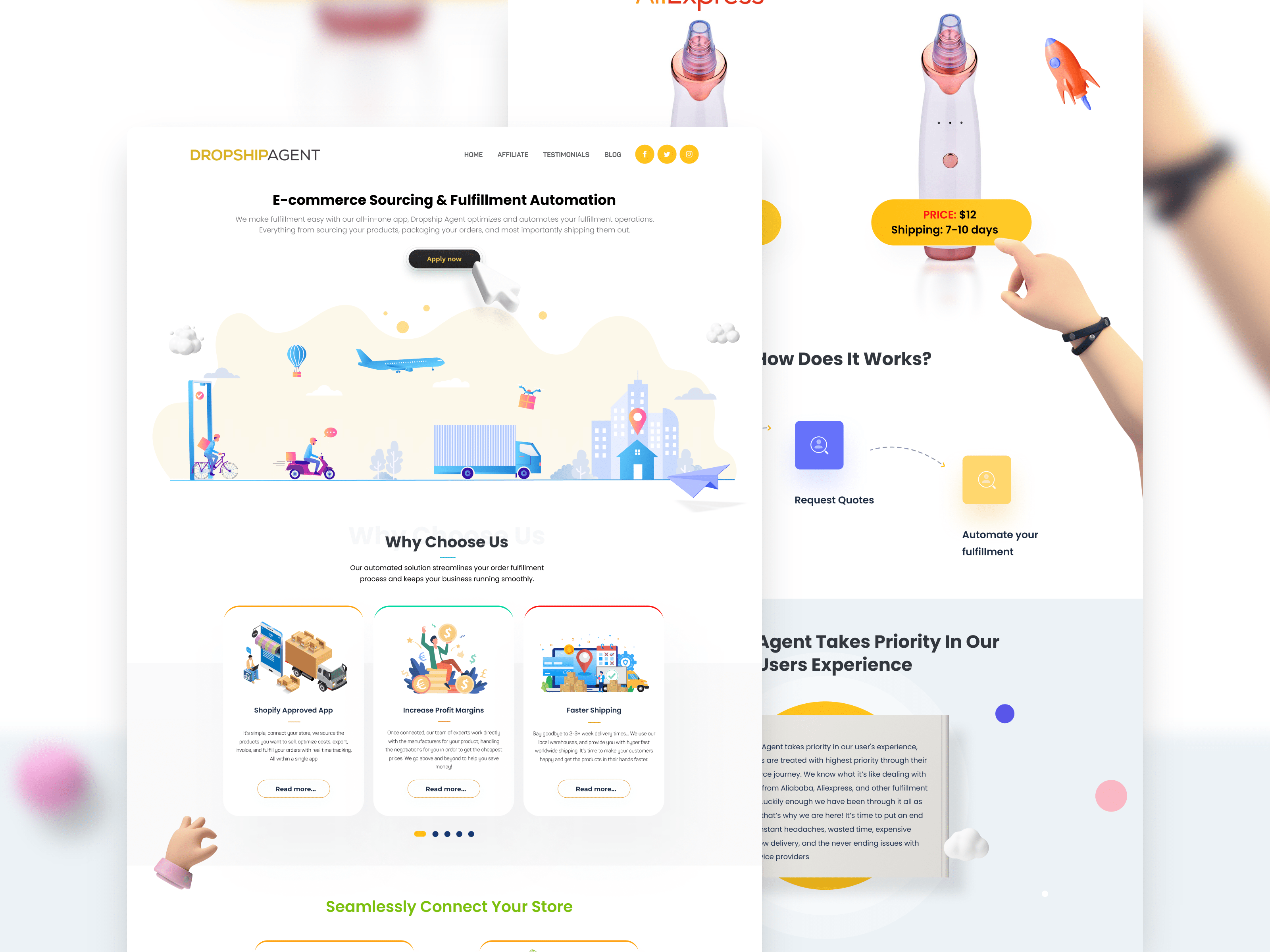 Personal Online Fitness Coach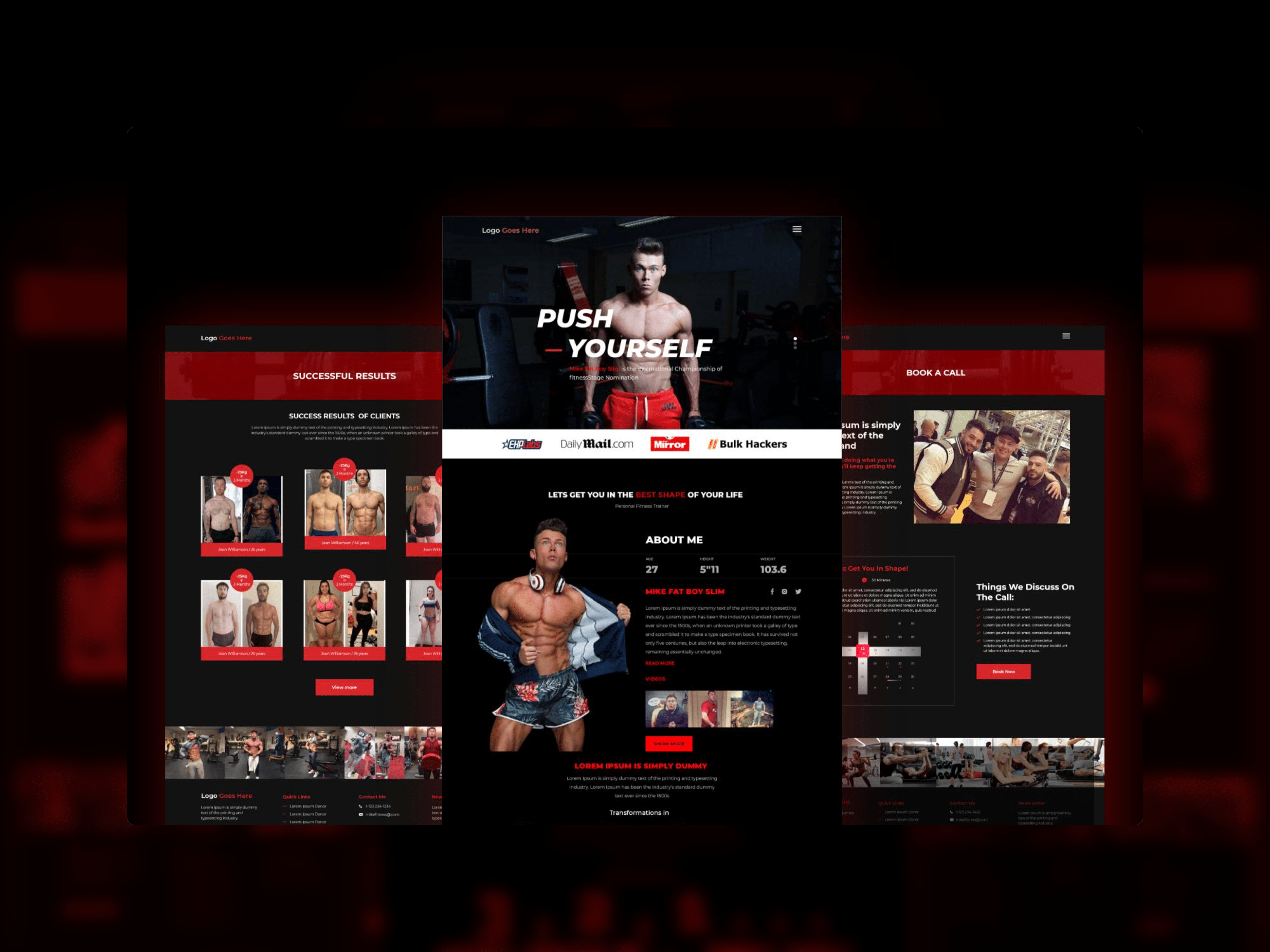 Thrift & Consignment Non-profit Store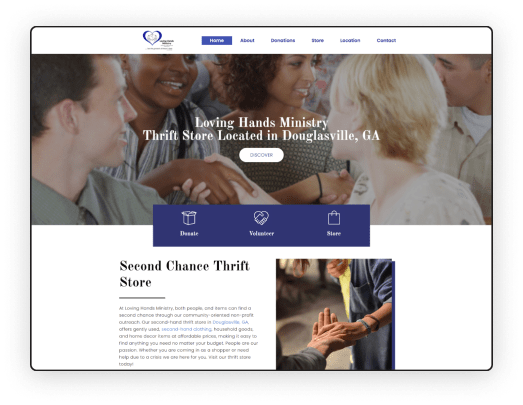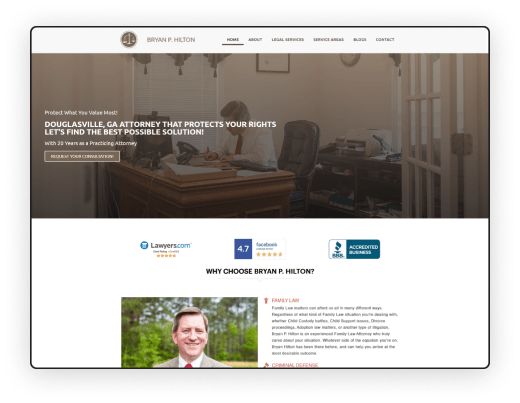 Proventus- Proven to Succed
Website Design Redesigned, SEO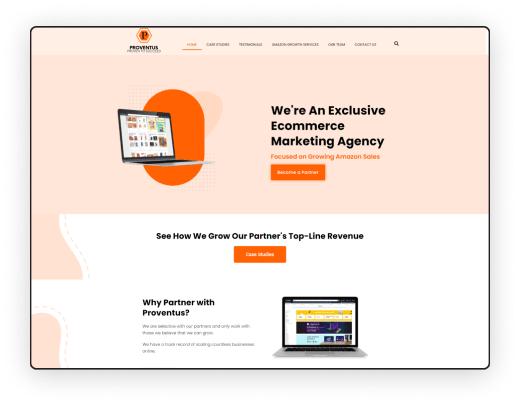 Campfire Marshmallow Roasting Sticks
eCommerce Website Design, Technical SEO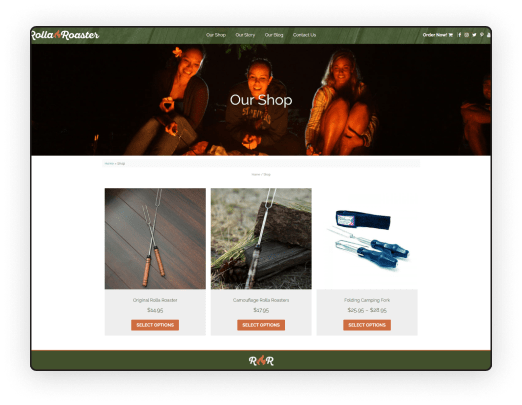 Christian Based Therapist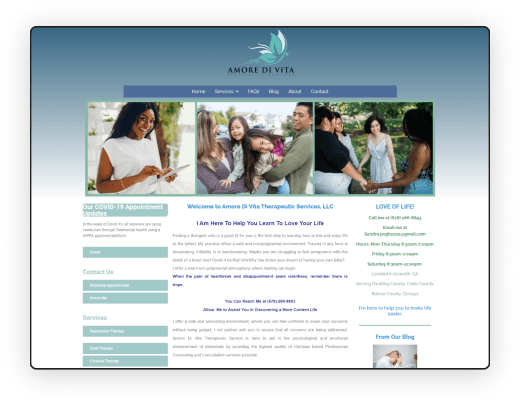 Legal Directory For Local Attorney's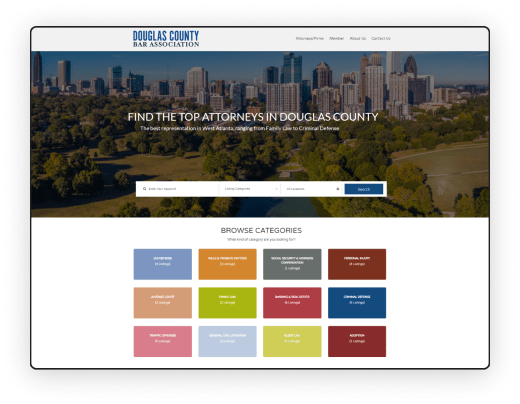 Better Pricing Faster Shipping
Website Design, Typeform Integration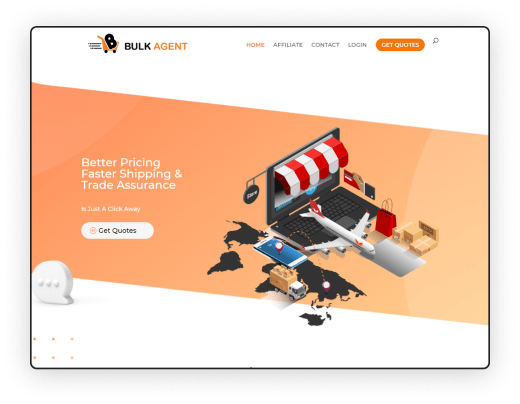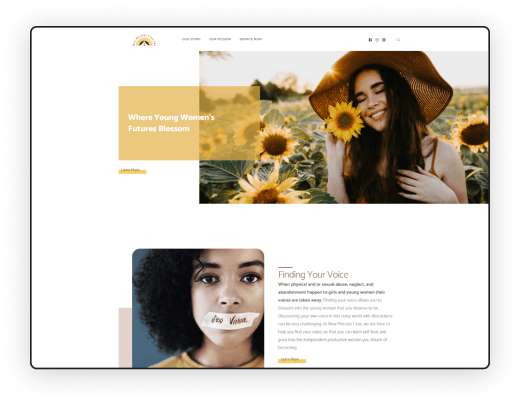 We're seeing our client's website traffic increase by 43 %  just by revamping their branding to communicate more effectively to their target audience.