Internet Marketing Agency A Little Bit About Us
Explore the possibilities
Committed To Growth. Built On Reliability
We get it. Digital marketing can be a frustrating cookie to crack. Most of our clients come to us after trying to do it all for themselves. Sometimes there just isn't enough hours in the day. That's where Panzi Digital Agency steps in to help. We're committed to helping you grow beyond what you think is possible.
There's always a new goal to reach for. If you're tired of settling with mediocre or non-existent results, let's plan a strategy that works. Our team operates by bringing together the holy trinity of digital marketing all under one roof. Web design, SEO and Social media marketing are the three marketing tactics that will bring you sweet, sweet glory. Let's get started.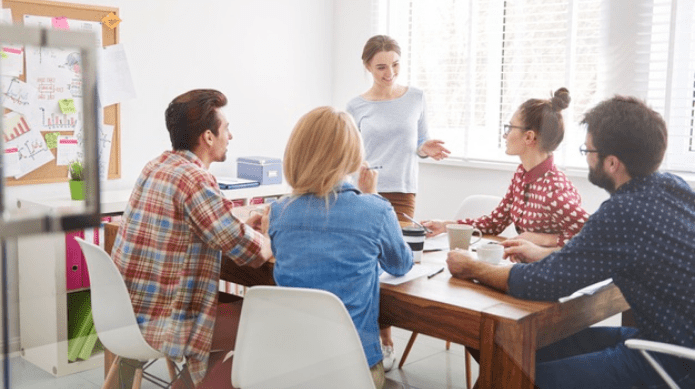 Proven Results Come from A Powerful Knowledge Base and High-Caliber Professionals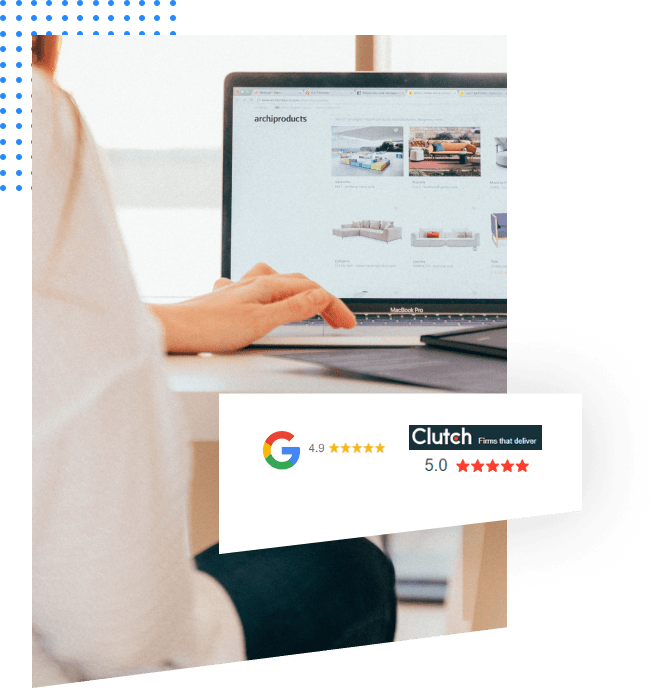 The concept is easy to understand. Once you finally learned how to ride a bike, you were off to the races. We've been speeding around the world of digital marketing and understand how to achieve proven results.
Don't waste your valuable time trying to gamify digital marketing. Leave it to the pros that know how it's done. Take a look at some of the ways we're dedicated to your success
Rise through search rankings
Organic social media Mktg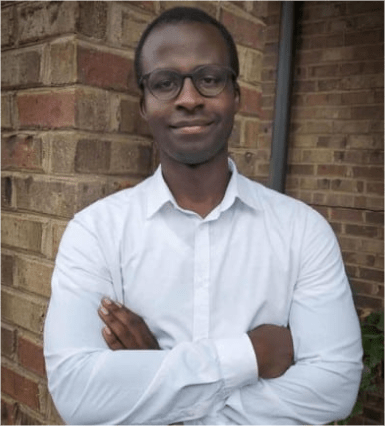 Micah Lotemo
CEO & Founder
Founded by Micah Lotemo in Atlanta, Georgia, Panzi Digital Agency puts customer satisfaction at the forefront. What started out as a hobby fostered by a deep, passionate love for helping people turned into a company that now serves over 10 companies nationwide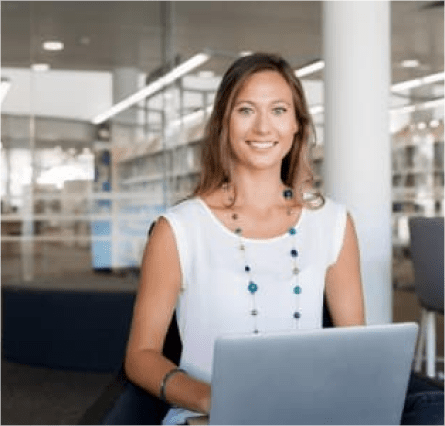 Melissa is head of operations, and she comes from a strong managerial background spanning 2 decades. Formerly project manager at Lambert Lighting Group, she has a strong sense of leadership and can handle multiple projects at once.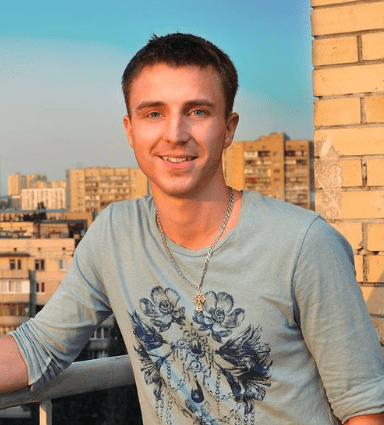 Delivering outstanding user experience design. Providing exceptional and intuitive interfaces by collecting and evaluating proper user-centered digital experiences.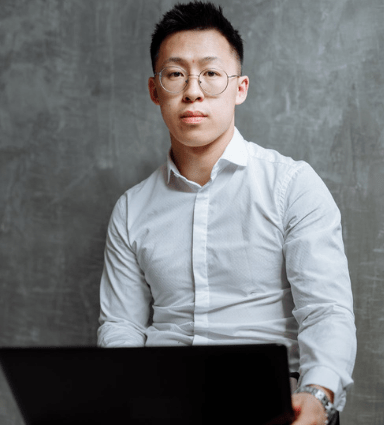 Working closely with the Senior Designer to guide and implement the best software quality standards that meet our client's expectations. Identify technology solutions that meet project deadlines.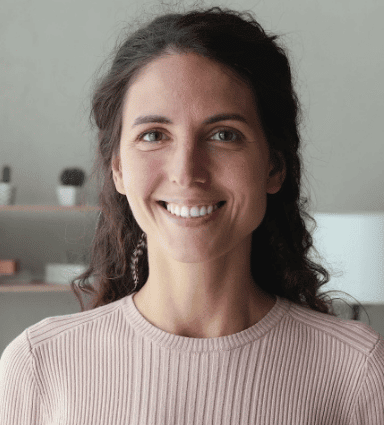 Client satisfaction obsessed manager with top-level experience with customer interaction. Ensuring that all goals and scope align with the desired outcomes.