Social media has become a formidable business tool, thanks to the continual increase in its users. E-commerce retailers are always on the lookout for ways to enhance their customer acquisition. And since social media and e-commerce now go hand in hand, it is wise to effectively use this tool. Check out the tips below!
1. Create and Share Educational Content
The content you post can influence social media users looking for posts relevant to their pain areas. These users are your potential customers, and by posting great content, you will effectively connect with them. You can post how to do videos, step by step instructions, and product demos that deal with industry challenges. Educational content provides great value to your readers.
Such informative and educational content will help position your business as an authority. It will make people rely on your blog as a source of free and useful information. Focusing on teaching instead of selling will help you gain trust.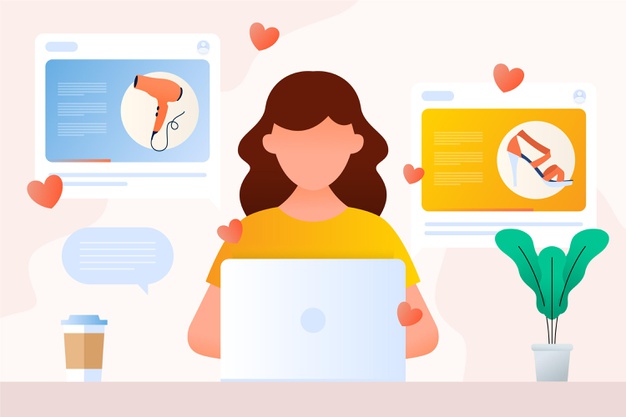 2. Respond promptly to inquiries on social media
Positive social care can greatly impact your customers' decisions on whether or not to recommend your brand to others. When you provide a good response on time, it solidifies your relationship with your customers. Your customers will become more likely to recommend your brand to their friends and family members.
It does not matter if the comment is positive or negative. When you respond promptly and respectfully, you will gain trust. People seeing your response will appreciate your excellent customer service skills.
3. Direct social media users to your blog
Content marketing has become widely-used lately, thanks to its affordability and effectiveness. Traditional marketing is much more expensive than content marketing, yet the latter is more effective in leads generation. When you lead your social media followers to your blog, you give them access to more content, including long ones that cannot be posted on your social media pages. And when they are on your website, you can now leverage your lead magnet to help build your email list.
Also, you must ensure that your website and social media pages are well-designed. Avoid going over the top. A simple and easy to navigate design would suffice. However, ensure to use a professional brand logo. You can make one for free by clicking here.
4. Encourage Social Proof
Many people decide to patronize a brand when they have social proof from others. You can leverage social media to share comments, reviews, likes, pins, and tweets from your happy customers. Embedding social recommendations on your site will help you get more people to trust your brand and will lead to increased sales. It would be best if you set up a review and rating screen to allow customers to rate your products on your site.
Post pictures, videos, and positive comments from your satisfied customers to help you gain brand trust. Encourage your happy customers to write referrals and recommendations.
5. Practice Social media monitoring
Social listening is an excellent way to attract new customers to your business. You can start by creating a list of hashtags, keywords, and phrases relevant to your business. Make sure your monitoring list includes every aspect like your product names, brand mentions, misspellings of your brand name, industry, and other relevant keywords.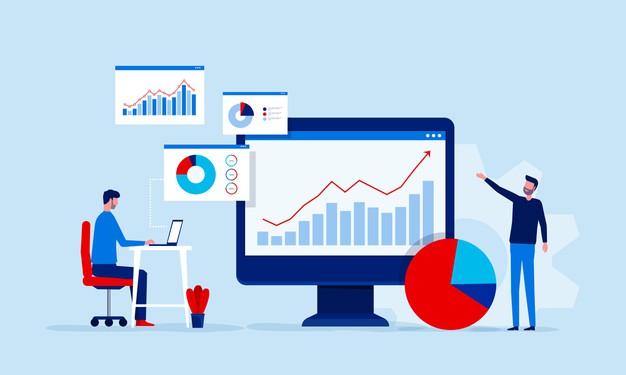 Conclusion
Social media and web business go hand in hand. Today, many people use social media for purchases. So, every business owner needs to build an effective strategy for customer acquisition via social media. You can start with the tips above and be sure to enjoy many benefits afterward.