The Latest Updates and Marketing News
Panzi Digital Agency's digital marketing blog highlights tips and insights
about all digital marketing-related topics. Don't miss out!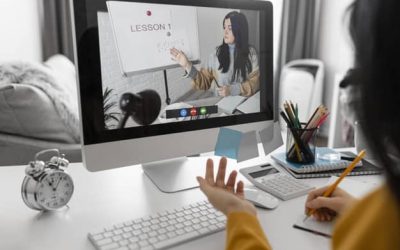 Online courses are increasing in popularity and you may want to get a piece of the action to generate some additional income. Maybe you have an idea for the topic of your course but you don't know how to put it together. Here are some tools to help you with each of...
read more