The Latest Updates and Marketing News
Panzi Digital Agency's digital marketing blog highlights tips and insights
about all digital marketing-related topics. Don't miss out!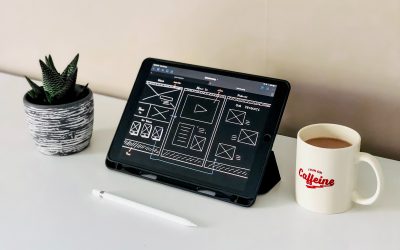 Having a website just doesn't cut it anymore. Most businesses on the internet tend to have afully-fledged website nowadays. This is why there is a need for website designs to stand outfrom the internet that is chock full of generic websites. We understand if you're...
read more