WordPress is a software used by bloggers, small businesses, and multi corporations for managing their websites. It's a content management platform that lets you build a simple website or an online store from scratch. WordPress users are provided with everything they need to launch a professional-looking website. With thousands of free tools available on WordPress, you are likely to find the best theme or plug-in suitable for your business.
Today, WordPress power almost 40% of the Internet. WordPress is like a household name on the web – in fact, big brands such as BBC America, Bloomberg, The New York Times, Reuters, Facebook Newsroom and several other big businesses use WordPress. Bloggers, small businesses, developers and even users with no technical expertise use WordPress.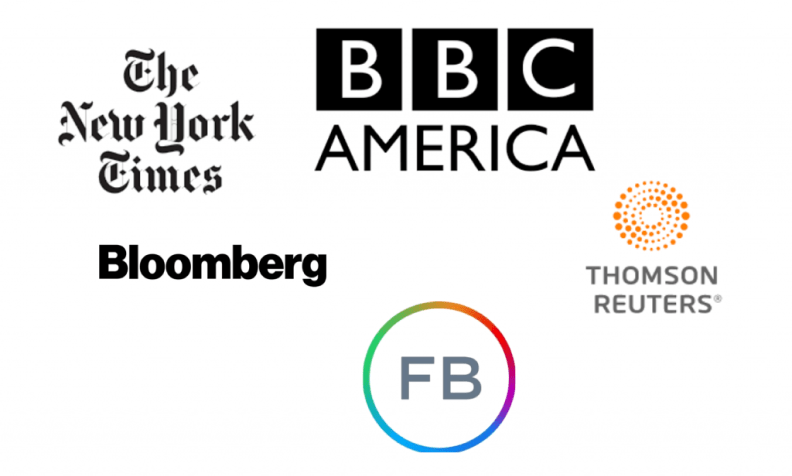 WordPress is synonymous with blogging as it originally started out as a blogging platform. Today, you can build anything with WordPress. Some benefits of WordPress include fast loading webpages, mobile-responsive themes and thousands of free themes and plug-ins that you can use to launch your website.
Read this article for a list of advantages of using WordPress.
Easy To Use
You don't need coding skills to get started with WordPress. The content management system is user-friendly which is ideal especially for beginners. Free templates are available to help you get started with WordPress. You have the option to either create a website by yourself or with help from a professional. Either way, you are given all the tools you need to launch a professional-looking website through WordPress.
It's Free
Did I hear you say Free?
While most businesses pay for premium versions of WordPress, those who want to start small may use it right away. It's completely free – most of its basic functions and features are also free. If you intend to grow your business, consider getting premium versions as it includes more helpful tools.
WordPress is Highly Stable
WordPress keeps up with the latest trends. You'll often find that useful features are constantly being added to the system. WordPress does regular updates to make sure they keep up with the demand. Also, most website problems are always being resolved. Rest assured, your website is in good hands.
You Have Control
As the website owner, you can publish content however way you want to post it. With thousands of themes and plug-ins available on WordPress, you can customize the look of your site. You can play around with different colors, layouts, and formatting. Several options for fine-tuning your website are available.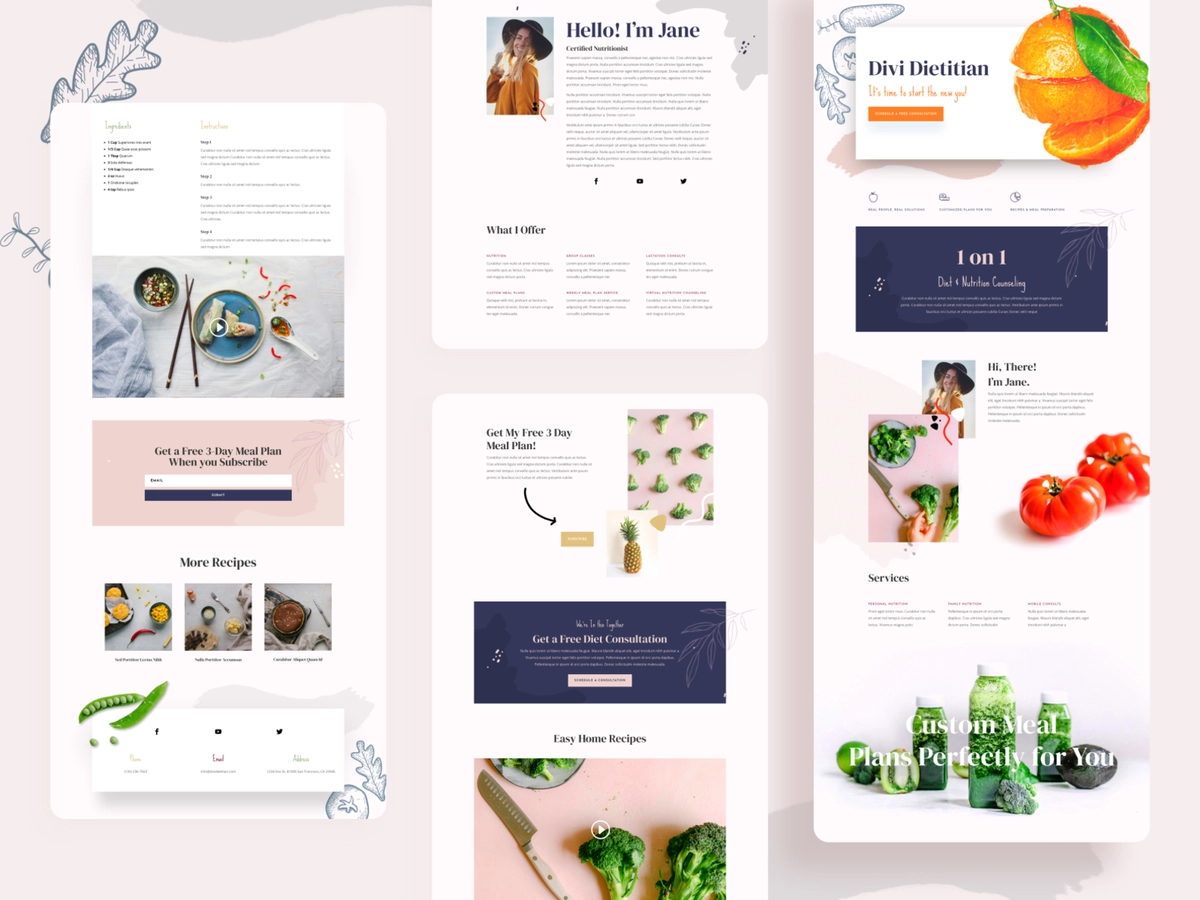 Flexibility
Originally, WordPress was mainly used as a blogging platform. Today, the CMS is used to showcase portfolios or sell products and services. Several businesses use WordPress for their business operations. With a variety of plug-ins and themes available, you'll find the best solution for your business.
Publish, Revise and Update Posts Easily
WordPress has an Admin Dashboard that is easy to manage and equipped with all the features that you need. It has a built-in blog for businesses that take advantage of content marketing. There is no need to publish a separate blog as it's one of the features of WordPress. Revising and updating posts are quick and easy.
WooCommerce Functionality
WordPress is more than just a blogging platform. With a WooCommerce plug-in, you can start selling products and services with this CMS. You can quickly set up a store that is easy to navigate and you can build any type of business with WordPress.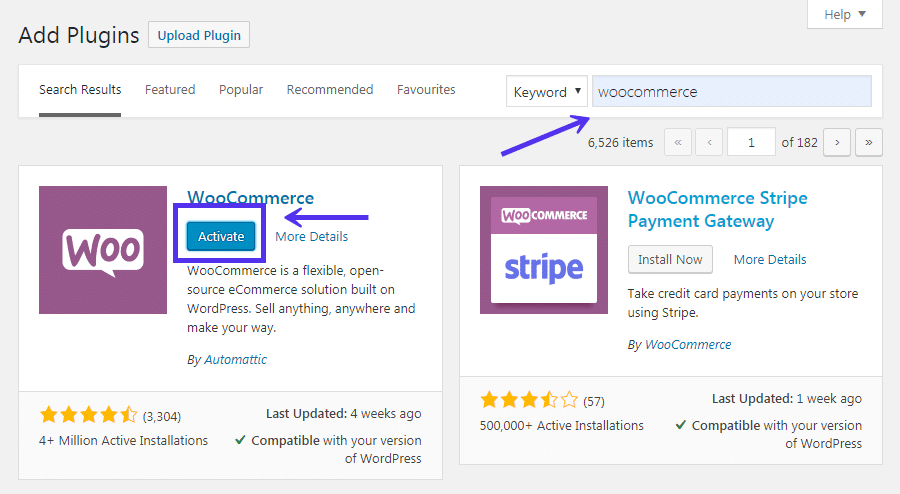 Allows Multiple Users
If you're building a business, it is likely that you have editors, authors and other users helping you out. With WordPress, you can add contributors to your website and specify their level of access. You can add as many editors or writers as you want. So long as they have access to your account, these users are able to quickly make modifications or updates to your site.
Efficient
With WordPress, you can create a website in just a matter of minutes. After selecting a theme and plug-ins, you can get started right away. All you need are some content or photos to attract more users. You can either use the browser version of WordPress or install the software and get started even without technical expertise.
SEO- Friendly
One of your goals for creating a website is to rank high on the SERPs. You can achieve this with WordPress. WordPress is formatted to make it easier for search engines like Google to navigate your site. There are free plug-ins that can help you optimize website pages like the free version of Yoast. Do make sure that you publish relevant content on WordPress to increase your chances of getting to the first page of Google.
Clean Structure
Sitemaps are essential for SEO as it makes it easier for Google to find website pages. Keep in mind that you can also optimize pages, not just the entire website. You can create XML sitemaps with WordPress.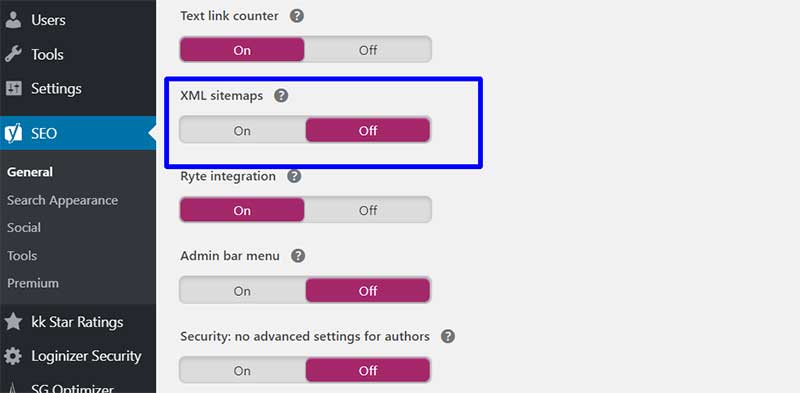 Mobile Responsive
Today, more than half of website traffic comes from mobile devices. This is why Google decided to include this when ranking websites for search engines. If you want to rank higher, it's important that your site is compatible with mobile. With WordPress, there are mobile-optimized themes that you can use for free.
Social Sharing Tools
With WordPress, sharing a blog post is easier and quicker than ever. You have a variety of widget options for social media depending on your site's design. You can even add an RSS feed to your WordPress so your potential customers can subscribe to your website. Take advantage of this feature as it can help you reach out to your target audience.
Easy Migration
With WordPress, you can quickly create backups and transfer your entire WordPress website to another server. If you do not know how to do this, migration plug-ins are also available.
Open Source
WordPress has a license that makes its source codes available for anyone. Thousands of plug-ins and new features are being added to WordPress because of this. Developers do contribute to the enhancement of WordPress CMS.
Better Speed
Site speed is a ranking factor in search engine optimization. Although WordPress isn't the fastest CMS platform, the pages do load quickly because of its clean coding and design. It's ideal for both small businesses and big corporations that have heavy website functionalities.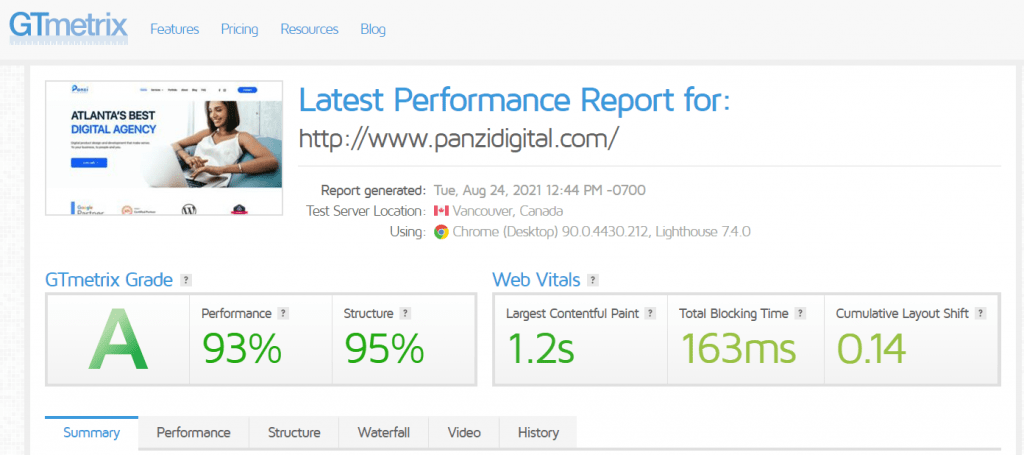 Application Programming Interfaces or APIs
This allows you to integrate 3rd party applications like PayPal into your WordPress websites. You practically have the freedom to integrate other services to help you grow your business.
You Can Easily Manage Your Site
WordPress has a browser version to allow website owners to access their website from anywhere. You can make any modifications or updates so long as you have a computer and connected to the internet.
No FTP Software or HTML Needed
You don't need to be tech-savvy to use WordPress. You are also not required to use special software for it. Publishing a blog post, an image or a video has never been easier with WordPress. No, there is no need for FTP software for this.
WordPress is the Best CMS
A good CMS provides you with innovative and helpful tools for publishing content and engaging with your audience. It must constantly improve and add new features to meet different needs specific to your niche. WordPress is highly versatile and flexible that it can handle any type of content for your website. Whether you are a small business selling niche products or multi-corporations wanting to expand, WordPress is equipped with all the support and tools that you need. WordPress is free for everyone and it's supported everywhere. As open-source software, WordPress welcomes any enhancement and improvements from developers around the world. With new enhancements every day, you are sure to find a feature or a tool suitable to help your business grow and increase conversions.