SEO is an essential component of any digital marketing strategy today. It's something that will take a bit of time and effort to get going, but once it starts working, it works really well. Every business is looking to drive traffic to its website, but it needs the help of SEO tools to gain insights into what is working for them and their competitors, as well as what isn't. There's a wide array of SEO tools available, which can make it confusing as to which tool you should use. To make matters even more confusing, each tool generates different data. What's going on here?
Google holds the most substantial amount of data online. While SEO tools do not have access to its data, they use similar techniques Google uses to obtain the data. Of course, SEO tools won't get certain data, such as that which comes from Google's advertising network. Developers of these tools have come to rely on different techniques.
There are a number of tools that can do much more than give you an SEO score for your website. They can track your site's rankings over time, and even send you an alert if it were to fall to a specific threshold. SEO tools provide extremely helpful functions that help you pick keywords to use in your content. You also can get alerted whenever a competitor receives or loses backlinks.
So, why do all SEO tools generate different data? There's a few reasons, which we'll cover below.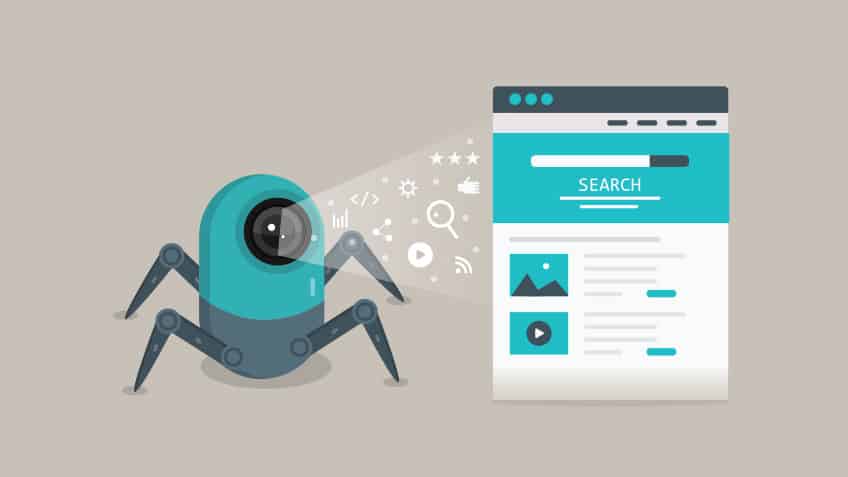 Data Aggregation
Data aggregation is a type of data mining used to produce information on a website. Data aggregators collect data about websites that they then share with search engines. Whenever content on a website changes, the aggregator updates the information they have on file. This is an automatic process, since doing it manually would be virtually impossible.
Rank Tracking
Rank tracking is a function of the best SEO tools that closely monitors how a site performs for specific keywords over time. This is one of the most helpful insights for a business or website because it shows them their performance. Rank tracking can help identify whether there needs to be some SEO done on a particular page if its rank is slipping.
Other Ways of Obtaining Data
All the SEO tools available today are attempting to analyze Google. This leads to millions of connections to the search engine behemoth on a daily basis. The massive amount of analysis by these tools has led to Google attempting to prevent them from overloading its servers.
Google doesn't want competitors, and they definitely don't want other companies profiting from all the data mining they've done. This has led to so-called Google blocks, where IPs known to be third-party crawlers have been blacklisted. SEO tools have to find other ways to get their data, which leads to differences in the kind of data they end up obtaining.SEO tool developers have increasingly been using proxy networks to get around Google blocks. These can hide their true IP addresses and use their web scraping solutions. There are highly complex data analytics algorithms used by the developers of SEO tools, which require a massive amount of computing power. This makes the best SEO tools the ones that have the most processing power.
SEO Tools You Can Trust
There are some phenomenal SEO tools you can use as part of your digital marketing strategy. Out of the many available, here is our list of the best SEO tools you can trust to give you accurate and reliable data.
Ahrefs
Ahrefs is one of the most reliable SEO tools available today. In fact, its the largest web crawler after Google. There's a very handy Site Audit feature that is considered the best SEO analysis tool you can get access to today. There are also many insights you can gain using its competitor analysis feature. This is an all-around excellent and trusted SEO tool.
SEMRush
SEMRush is also one of the best SEO tools you can trust to help tremendously with your digital marketing strategy. If you want to do competitive analysis, this tool makes it exceptionally easy. Discover who ranks for what keywords, to better position your website within your niche. You also have access to advertising insights, and position tracking, while also having the option to receive a site audit.
Moz
Experts are known to use Moz because it always seemed to be one of the most up-to-date SEO tools, even though Google's algorithm would change frequently. If you need optimized keyword recommendations, this is an excellent tool for that. In fact, it's a full-service SEO suite. Receive helpful insights into how your website is doing, as well as what you can do to improve traffic to it.
Wrapping Up
Google is the king of data today. Every SEO tool is going to have data that is a little different because Google has become very protective of the information it has compiled on websites. Even though it has made it difficult, it has not become impossible for the best SEO tools to gain insights that cement them as exceptional resources for your digital marketing strategy. Use any one of the three SEO tools listed earlier if you want to beat out your competitors and enjoy higher organic traffic to your website. The slight cost of investing in the best SEO tools will pay for itself several-fold.