Online courses are increasing in popularity and you may want to get a piece of the action to generate some additional income. Maybe you have an idea for the topic of your course but you don't know how to put it together. Here are some tools to help you with each of the seven steps for creating and selling your six-figure online course.
1. Research
Your course topic should be profitable and should set itself apart from the many other courses that are available. To do this, you'll need a reliable search engine to search for keywords and identify search trends. You can search your course idea + online courses to find out what courses people are taking. Auto-suggest can help you narrow down what courses people are searching for. Then you view trends to pair your keyword with other keywords to identify online trends and refine your topic so that it appeals to people who want to take your course.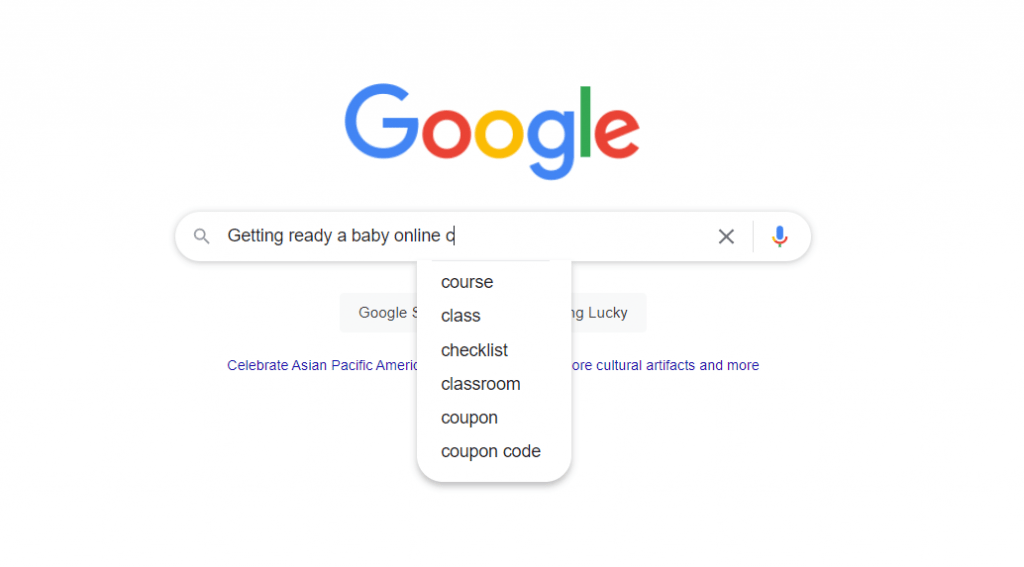 These tools can you with your search for courses and keywords: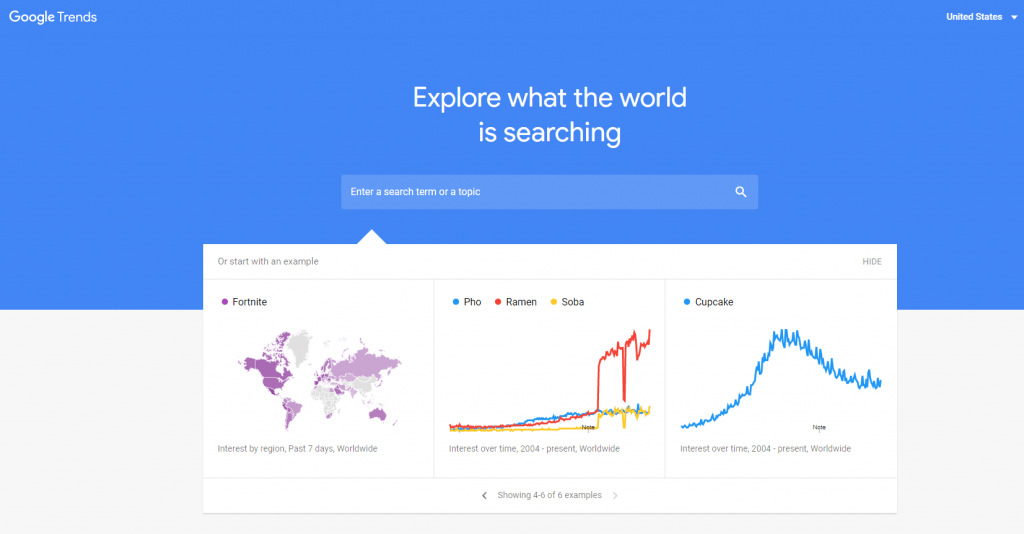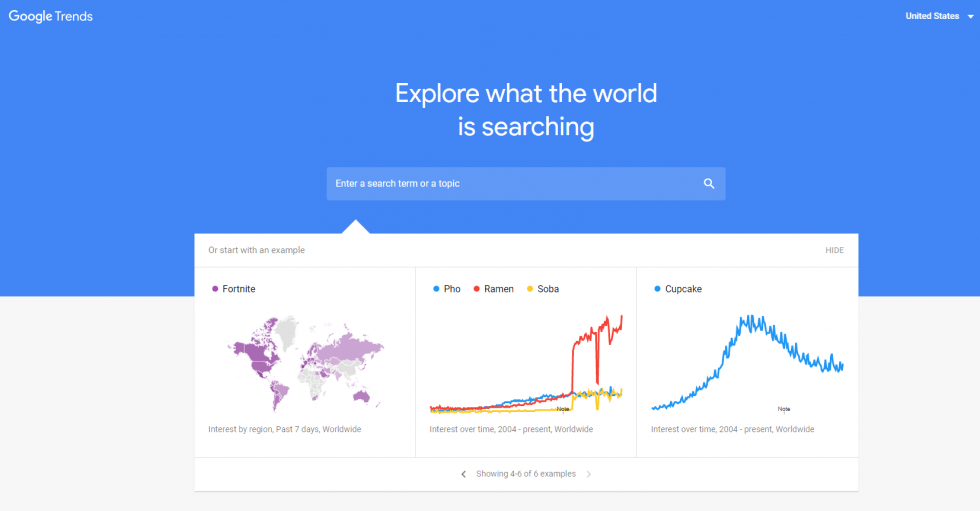 2. Outlining
This step is for breaking down your course and figuring out your subtopics and lessons, and what information you want to include in each course. It's helpful to use charts or spreadsheets so that you can get a visual of how your course will flow. It's also helpful for determining if there are any holes in the information and if the general organization is logical. Google Sheets is a simple tool for outlining your course. There are also a few project management tools that can help you create your outline and track your progress.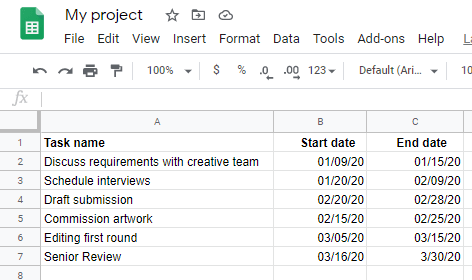 These tools can help you with outlining your course:
3. Design
This step is for planning all images, graphics, slides and any other visual components. There are several tools that you can use to give you access to a huge selection of stock photos and help you put your images in order to create slides for landing pages.
These tools can help you with designing your course:
UNLIMITED DOWNLOADS: 50 Million+ Fonts & Design Assets
All the Fonts you need and many other design elements, are available for a monthly subscription by subscribing to Envato Elements. The subscription costs $16.50 per month and gives you unlimited access to a massive and growing library of over 50 million items that can be downloaded as often as you need (stock photos too)!


4. Recording
This is the stage for completing all of your recorded content. For any lessons or examples that you're recording yourself or if your course includes digital how-to guides, now is the time for that. You can use a smartphone or webcam if that's what you have and there are tools that can help you to record and make the quality much better.
These tools can help you make your recorded content: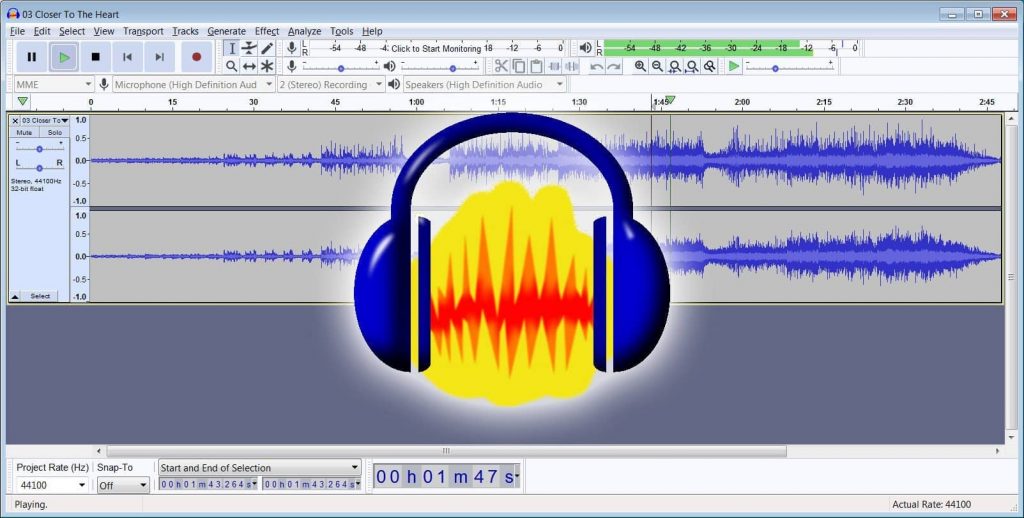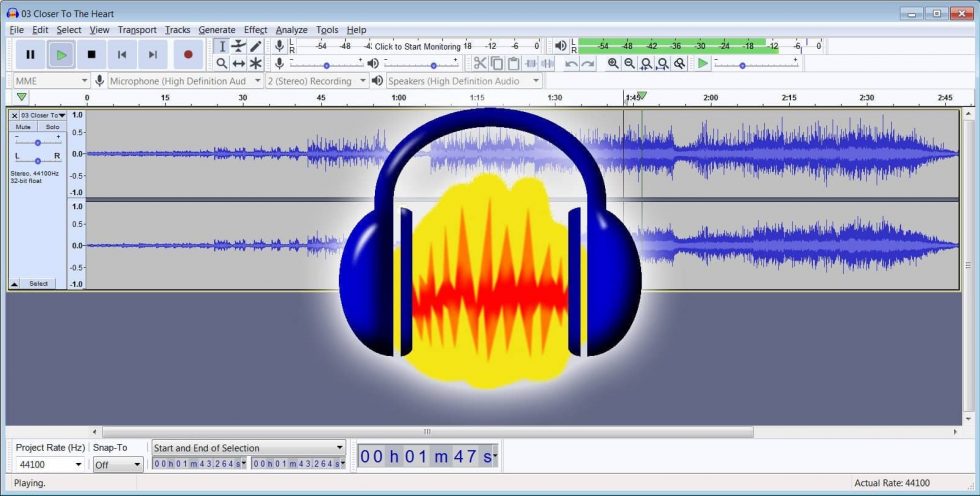 5. Video Editing
Now that you have recorded all of the videos you need for your online course, it's time to edit them and make them look and sound exactly the way you want them to. If there are any mistakes, this is the opportunity to fix them.
You should also enhance the sound, add in any transitions, titles, graphics, logos and anything else you want to combine with your recorded videos. There are video editing tools that can help you with all of these things and more to make your videos stand out, and make sure they look and sound amazing.
These tools will help you with the video editing stage:
6. Hosting
Now that all of the content for your online course is ready and everything looks and sounds the way you want it to, this is the stage for hosting your website. You may find that there are a ton of options, each with its own features and benefits. There are marketplaces you can choose from to host your online course as well as many others, or you could self-host it.
These tools are popular for hosting your online course:
Marketplaces: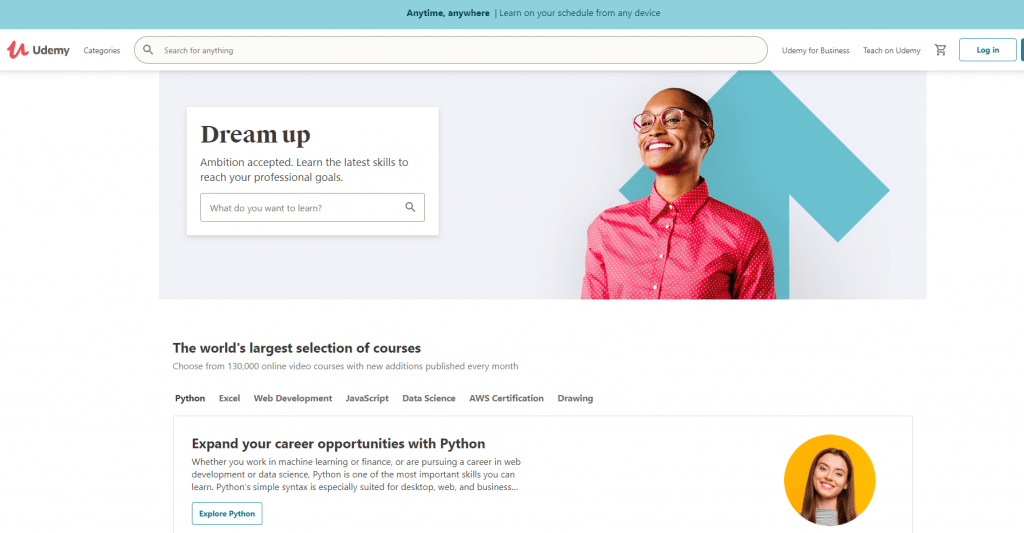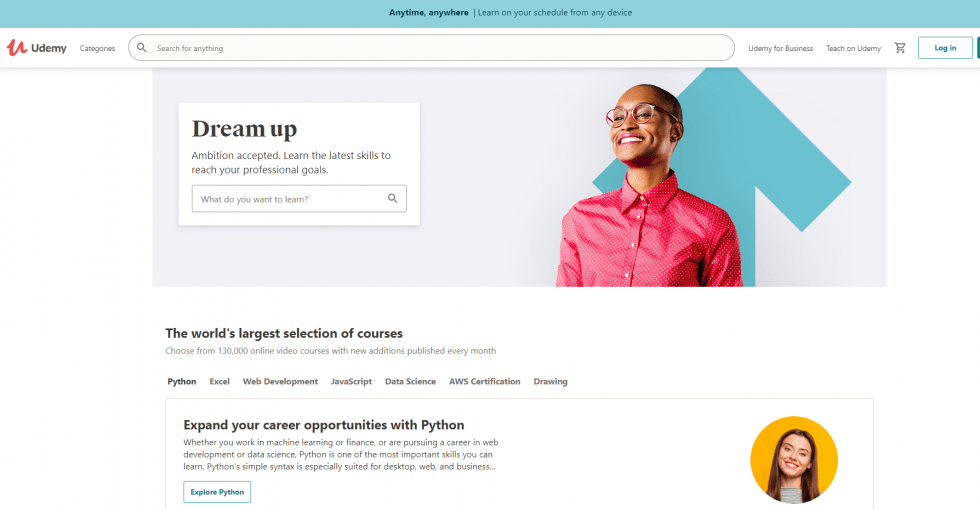 Self-Host:
7. Promoting
This part can be a lot of fun. You want to promote your website (and yourself) with as much reach as possible. There are many different ways you can achieve this. Some strategies are more successful than others and there are certain tactics that have proven to be the best at getting the right kind of attention and converting people into customers.
A Strategy That's Proven To Work
This strategy will help you generate a six-figure income while you're busy doing other things. This tried-and-true method is to create some new, short and free videos, and post them somewhere a lot of people will see them and become interested in you and what you have to offer.
These videos are meant to grab the viewer's attention and give them an idea of what they can gain from your online course. In these videos, you can include a call to action with a link to your landing page where the viewer will be asked for their email address, possibly in exchange for another short video or something else that's related to the topic of your course.


Andy Crestodina said it best in this video below



Once you have these email addresses, you have a list of people who have already expressed interest in what you have to offer and are more likely to be converted into clients than if you offered your course to everyone. This will get you a higher conversion rate. You can target the rest of your marketing strategies such as email marketing and referral marketing to this group of people.
Other Effective Strategies
You also have the option of creating paid ads on social media websites, which may be highly accessible to the types of people who would be driven to try your course. But before you go the paid ad route, make sure everything else is perfect. This means that your course content, website and landing page have to be perfect and have been tested extensively.
If you haven't put in the time and effort to make sure your setup is perfect, by the time you make paid ads for social media, you might find yourself in a situation where you're losing a lot of money which, of course, is quite the opposite of what you're trying to achieve.
These tools can help you with the promotional stage of creating and selling your online course by getting exposure through videos and ads, and redirecting attention towards your online course:
Creating an online course is a great way to generate passive income. It takes some work in the beginning but when that job is done, you can find other passions or ways of making money while your course, in combination with your promotional strategies, will continue to attract and convert those who want to take it.
Wrapping Up
On top of that, it's always a nice feeling when you know that you are helping people and educating them on a topic that they're interested in. Especially one that they wouldn't necessarily be able to get anywhere else.
If you put in the hours doing the research, outline, design, audio and video recording, video editing, hosting and promoting, having a six-figure income solely from your online course is well within your reach. The work that you put into it is definitely worth what you get out of it. We're here to help you if you need someone to help you every step of the way.